Berber Carpet - Pros and Cons
Berber carpet is usually distinguished by small specks of dark color dispersed over a lighter background. However, some versions are hand-woven using brighter colors and more contrasting patterns, and some include natural materials. The materials that are used to create this kind of flooring affect how it works.
Pros, Berber carpet is preferred for many reasons:
Usually it is far less expensive because it requires use of lesser-expensive fabric.
It is cost-effective and easy to clean thus ideal for commercial settings.
Blending a variety of materials is usually easier done in the making of Berber carpet.
It is less more likely to wear in higher-traffic areas.
Cleaning and maintenance is usually easier.
Several varieties are available.
Intricate designs as well as simple designs provide many home improvement options.
They are very versatile for use in many types of home decor displays.
It is less likely to stain.
Pet accidents are easier to remove.
Cons
The man-made versions of more modern materials could cause allergies.
Might result in limitations for originality, although both solid and pattern colors are found.
The feel of them is coarser than other types.
Although less likely to stain, the stains when they do occur can be hard to clean.
Sometimes they snag easier, unless they are treated.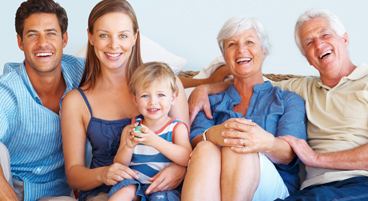 Other Info
The wear and tear of a Berber carpet depends on whether or not pets or children will be walking on it. One common occurrence is cats using it as a scratching post, but this is a situation that can be easily remedied as the animal is trained.
Furthermore, it is highly possible to find Berber carpet that is not treated if toxic chemicals to pets or children are a concern. However, this is the type that may not be as stain resistant. Still, it depends on the exact fabric composition of the Berber carpet.
On the other hand, Berber carpets are being improved every day. New blends of fabric and new techniques are continually enhancing the final products made today. Get some of the
best carpet prices
when shopping for your new flooring by scheduling online.