Professional Flooring Installers
Welcome to The Carpet Guys online experience! We specialize in professional installations of carpet, laminate and vinyl, as well as installations of new hardwood. Hardwood floors have long been considered to be the benchmark for beauty and elegance in a home, and The Carpet Guys work diligently to ensure all of our customers receive only the highest-quality materials and top-notch craftsmanship. The Carpet Guys' installers have over three decades of combined experience installing hardwood in both residential and commercial applications. We have every confidence that our guys are the very best around, and that's why we back all of our work with our famous LIFETIME INSTALLATION WARRANTY.
Whether you want to add the timeless appeal of an exotic hardwood like Brazilian Cherry or the beautiful simplicity of a domestic Northern Oak hardwood floor to your home, The Carpet Guys can give your home a complete makeover with new wood floors.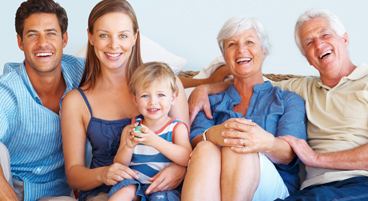 Whether your floor is installed or refinished by The Carpet Guys, you can always count on us to strive for perfection in everything that we do.